Upcoming Event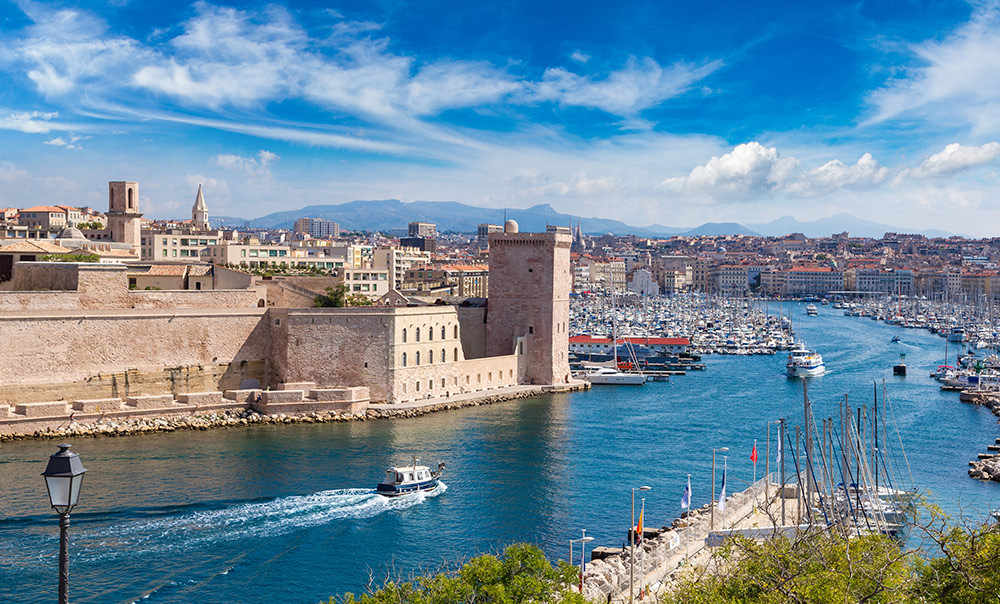 Tankbank 2019  
Petrochemical Global Logistics Convention
Please email tony.quinn@tankbank.com.sg to register your interest for this event or enquire about sponsorship opportunities
Past Events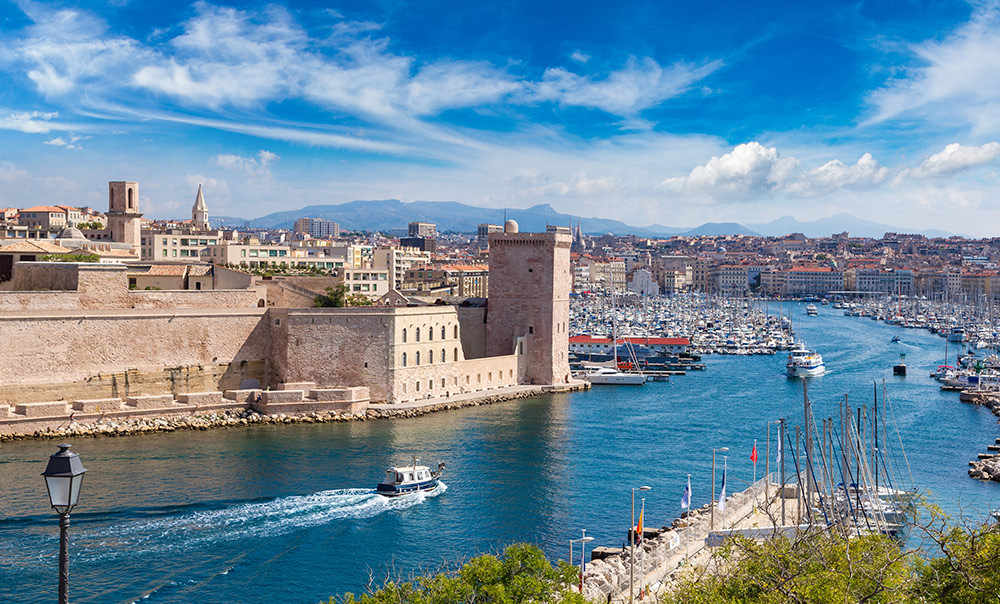 Marseille
Thursday 21st and Friday 22nd June 2018
Partnered by UMF

Cartagena Spain
Thursday 22nd and Friday 23rd June 2017
Partnered by the Port of Cartagena
Tankbank Tel Aviv 2016
22nd and 23rd June
Tankbank 2016 - Sponsored and Partnered by the Eilat Ashkelon Pipeline Company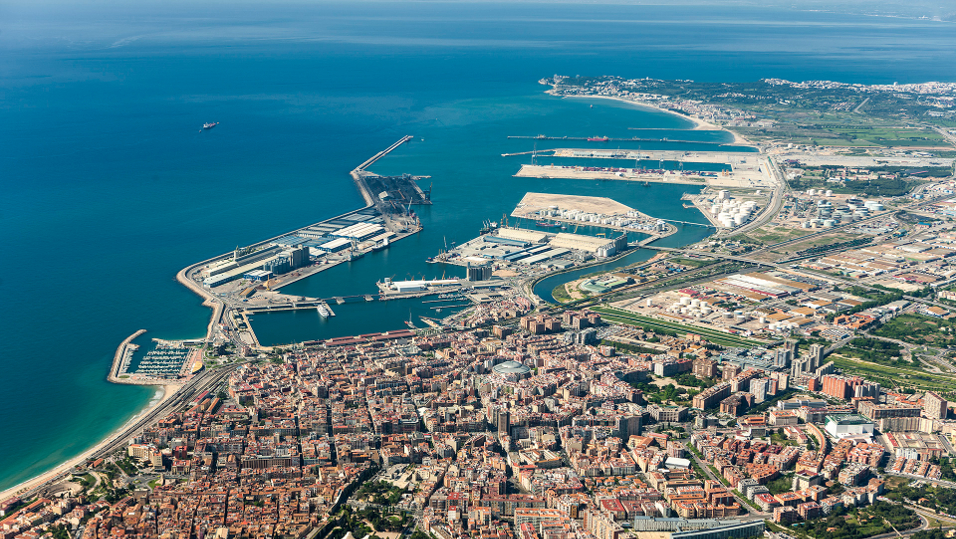 Tankbank 2015 – Tarragona Spain
2nd - 3rd July 2015
Our first meeting on the Mediterranean coast was a huge sucess - the Port of Tarragona put on a great show and Tepsa and Repsol allowed tours of Terminal and the Refinery. The networking afternoons were blessed by brilliant sunshine on the beautiful Mediterranean coast. Well over 100 delegates attended and ChemMed, Port of Tarragona, Vopak , Tepsa and Tech-Flow Marine sponsored the event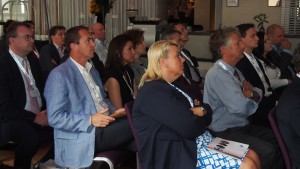 T12 – Tankbank Oil and Chemical Networking
Friday 27th June 2014
At the Hilton Trafalgar Square and aboard the MV Harmony on the River Thames
T12 was a great morning of excellent presentations from Ratio Group and Simon Storage plus a unique four port presentation from Amsterdam, Rotterdam, Ghent and Tarragona.
In the very sunny afternoon that followed we enjoyed a luxury cruise along the Thames with live music,great food and good company.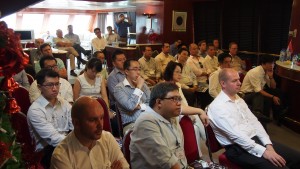 T11 – Singapore
11th April 2014
MV Harbour Queen - Keppel Marina, Singapore,
A unique and one off opportunity to hear great presentations and also network whilst touring the Terminal infrastructure off the coast of Singapore.
A well attended event that was the first of its kind in the region.