TankBank has continued to  develop its services to meet the markets needs since 2003 – innovative, informative and intuitive – your essential partner in the Storage sector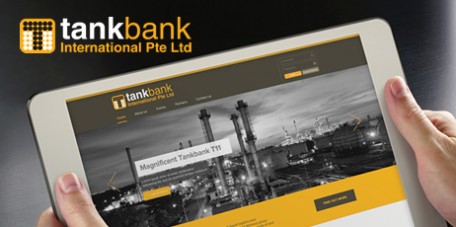 About TankBank
With over 40 years of experience in the world of bulk liquid logistics and trading – Tankbank International – the networking Conferencing and Advisory group offers opportunities for companies wanting to accelerate their growth in the bulk oil and chemical logistics business.
Tankbank is now in its Sixteenth year – and continues to develop its Advisory, Professional Networking and Conferencing activities. Since its inception in 2003 as an enquiry portal to its 2006 acquisition of Bulk Liquid Terminals for Challenger Financial Services leading to its investment in PortStorage Group and ownership of TankTerminals.com, in 2013 its partnership with Concord Energy and Prostar Capital lead to investments in Storage facilities such as Fujairah Oil Terminal.
Since 2014 we are totally located in Singapore in the heartland of many new energy logistics developments.
Tankbank is proud to be a worldwide player and recognized industry name.
This is what Tankbank is all about – getting people together, building relationships and opening doors… Talk to us to see what we can do for your organisation.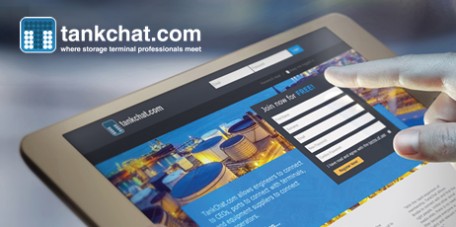 About TankChat.com
The Official communication tool for the tank storage sector

In 2010, we  launched www.TankChat.com. The site is owned fully owned by TankBank International and was created by our own in house development team.
Join today for FREE and see how TankChat can raise the profile of your business in the global marketplace.
Tankchat is now available as a free app download in both IOS and Android versions.
See how TankChat can enhance your business and keep you in touch with your contacts and at the same time expand your existing network via online access to valuable business links.